Four Brands, One stop shop!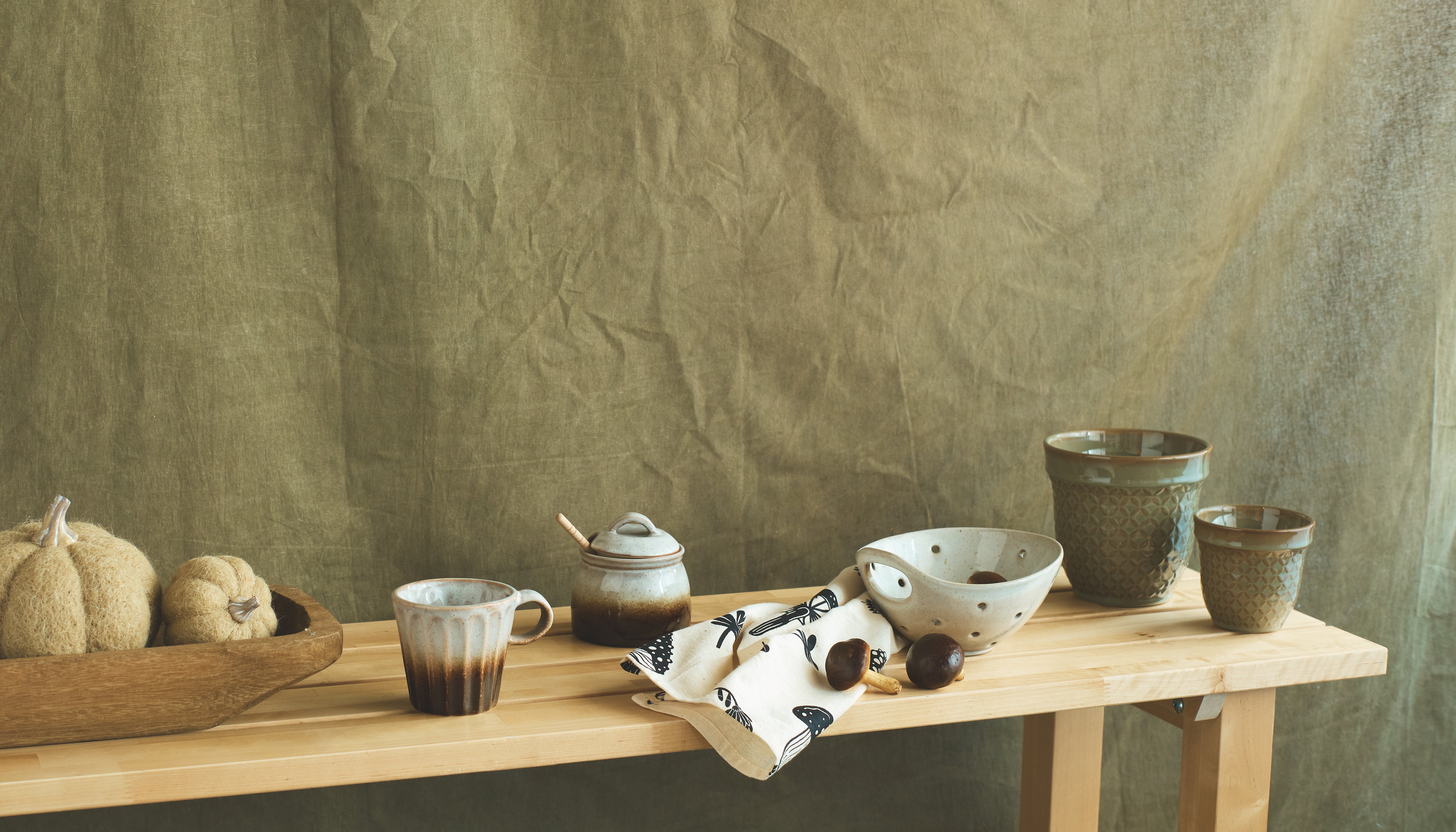 PINE
A selection of seasonal products that during Winter will add festivity and style to any home.
And in Spring, will bring the outdoors in with a colorful palette and a refreshing vibe!
ACCENTS DE VILLE
An assortment of handcrafted products specially selected to create a cozy and inviting interior, with a touch of boho.
Handicrafts are a wonderful way to add beauty to life.
At AdV, we want to inspire you with pieces that are meaningful, and enjoy watching the story of your home unfold over time.
BOVI HOME
"A neutral and less-is-more look doesn't have to be plain."
It's all about indulging into simplicity using tonal palettes that prioritizes neutral colors and textures.
Bovi Home is a stylish assortment that reflects our passion for modern and affordable luxury: clean graphic lines, organic forms and textures, dynamic statement pieces and a touch of classic... with a twist.
BONAVISTA
Over 300 varieties of stylish and elegant curtain panels including sheer, decorative, lined and blackouts.
What makes us unique? We love playing with textures, patterns and colors to ensure that you are always on trend.